Order Fulfilment UK
Ecommerce merchants selling items online who pick and pack orders themselves should consider using a fulfilment service for small businesses. Using a fulfilment center lets you can concentrate on running the business rather than managing picking and packing. Find out how Order Fulfilment UK can help you to grow as a business.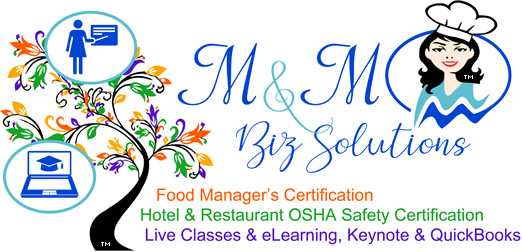 Business 101
A combination of 4 classes at a discounted price! Policies - Policies & Procedures: Who Needs Them? Get Your Self Together: Art of Self Management Before I Open My Doors All 4 classes for $100 Marketing on a Dime
Open your online shop today
✕
Owner Of This Domain Name
This domain name is pointing at the Sellr ecommerce system but Sellr does not have a valid account for this domain name. To stop this page from appearing, the dns for the domain name needs to be pointed elsewhere. For assistance with this, please contact the domain name registrar for the name.